I discovered through Pinterest the fantastic blog from Elisa.
Her blog focuses on knitting, photography, crochet and other creative ideas.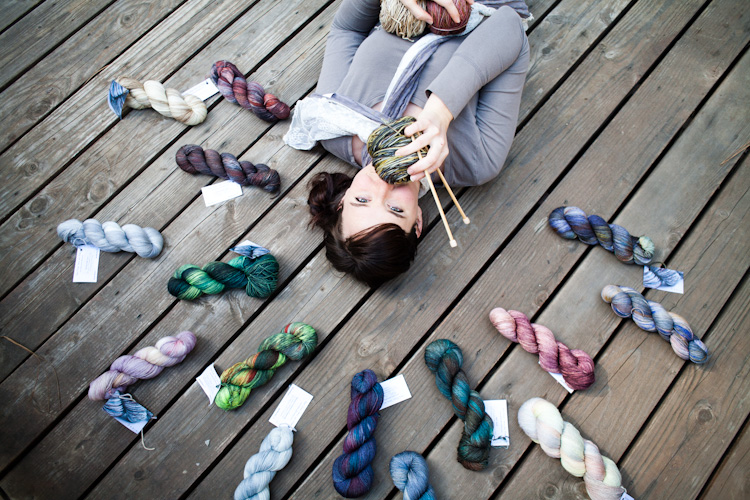 Today I would love to share one of her beautiful DIY projects: Making a pom pom.
This tutorial is one for all ages, I had a lot of fun making pom poms in the past.
Click the photo under this text to go to this wonderful tutorial.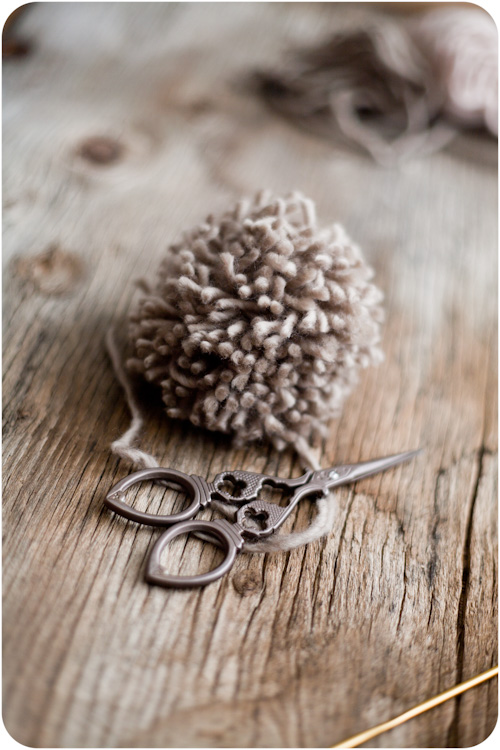 I enjoy reading the blog of Elisa. It gives me so much inspiration!
Click this link if you would like to take a look at her Etsyshop with all her designs and patterns.
Did you ever make pom poms before?