CoolCorC is a family owned company that is headed by a husband and wife team, Josh and Jess, who are also architects. Based in Tennessee, Josh and Jess design a variety of stylish and useful products out of cork fabric. Cork is the bark of the cork oak tree and is harvested by being peeled from the tree – it regenerates within 7 to 9 years. This cyclical harvesting provides protection for the cork forests and the livelihoods for tens of thousands of families throughout the Mediterranean and China. All of their accessories in their Etsy shop (
www.etsy.com/shop/coolcorc
) are made by Jess in Knoxville, Tennessee USA. More of their designs are available online at their website:
www.coolcorc.com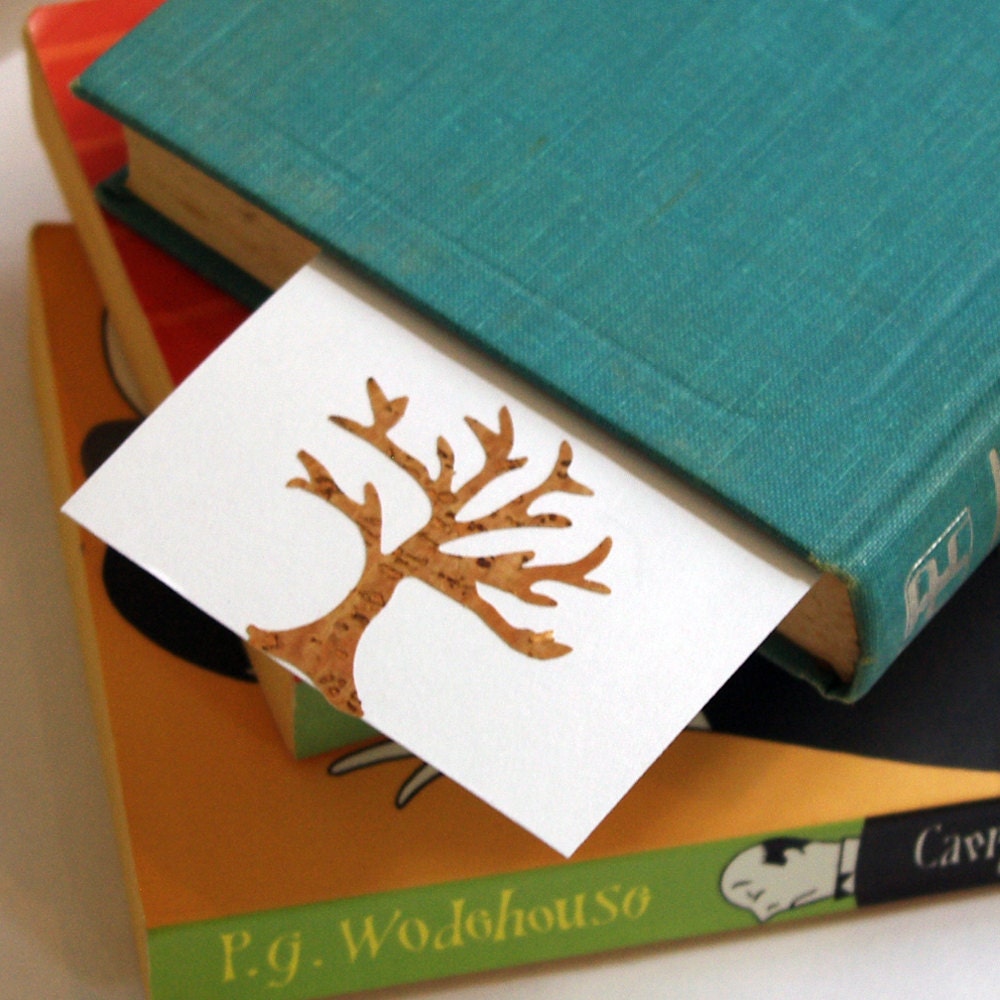 Dolan Geiman is a nationally recognized mixed media artist creating original paintings, collages, constructions, and limited-edition reproductions. Produced from salvaged wood, found objects, and other recycled materials, Geiman's eco-friendly artwork emerges from a folk art tradition infused with a contemporary, urban style.
Polly, who lives in North Wales, UK, amongst the hills and valleys with her love and their three daughters. She's a stay at home mama and they are also a home schooling family. She started blogging at This Enchanted Pixie just over two years ago to record the little moments of their lives, she discovered her great love for blogging and it has all grown from there. She also has a shop, where she sells her handmade, bohemian jewellery, which is inspired by her love of nature.
In the Moosmade webshop you can find more than 170 stamps, designed by 14 designers especially for this shop!
The number of stamps and designers is still growing! This shop is amazing and offers something for every one of you.
Izzie Tale, offers jewelry made by hand. They were all made with a lot of affection and were created specifically to be special in your life. All this little tales make part of izzie's story and hopefully one of her items will be special in your life too.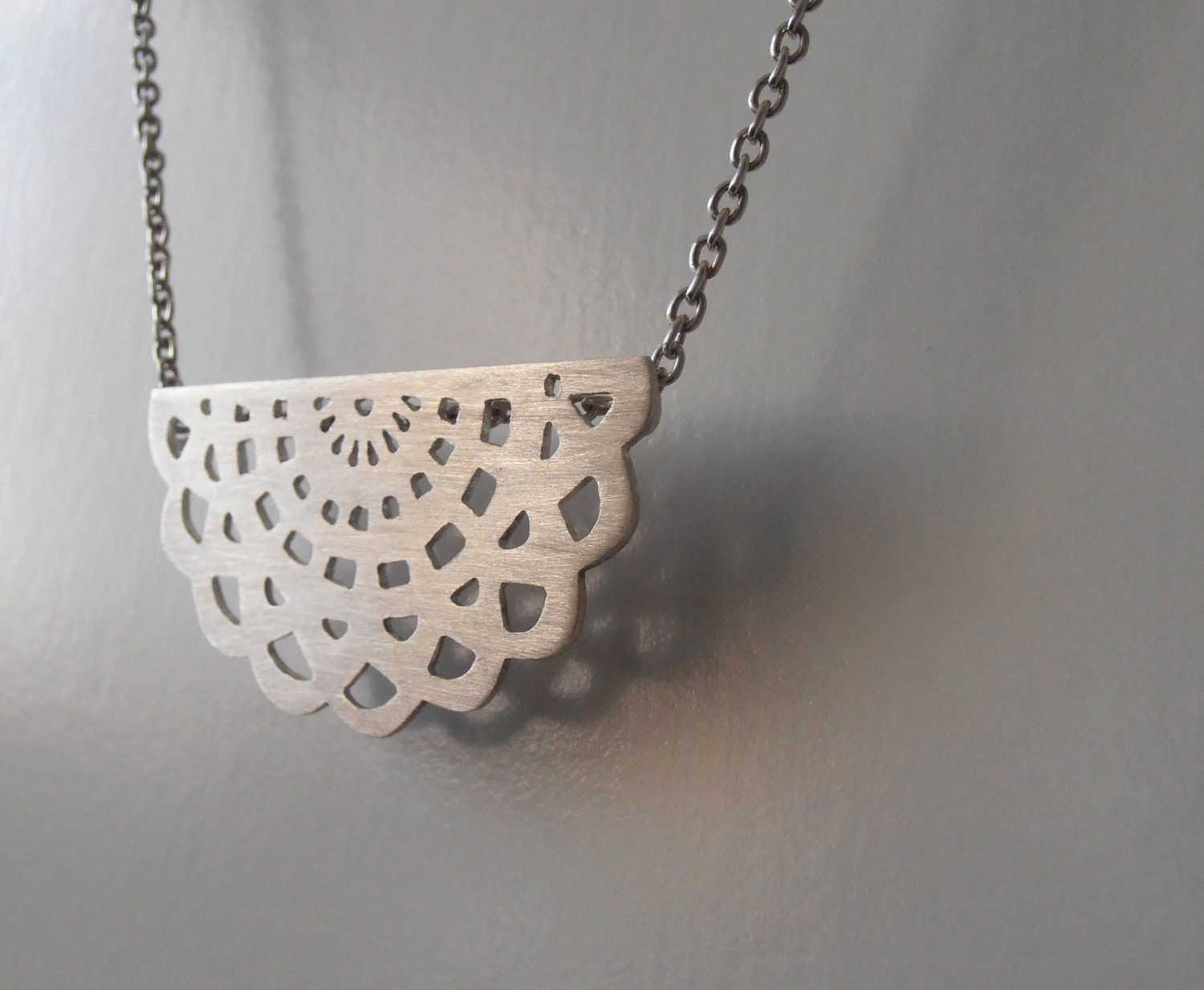 If you're looking for a original wall mount, you're in the right place at the Banana Tree Studios. You can choose between different deer heads with original colours or patterns. If you have any special paper or fabric in your head, Hannah would love to help you create the deer head you want.