Last month, I introduced you to some very great sponsors of my blog.
July is ready to get some new energy and there're some new great people to meet!
Let's have a look at my july sponsors. It would be fantastic if you could bring them a visit and say 'hello'.
H

i, I'm An-Sofie. I invite you all into my world where I see everything through a lens. My hobby is photography, and I specialize in concertphotography. I also do shoots, events and urban exploring. Being involved in something so beautiful, capturing it on image and sharing it with others makes my hobby so important to me. So don't hesitate to take a look around and comment wherever you want.
'Bij Gebrek aan Beter' is the blog from Elisse, a 21 year old girl, who is in love with Josefien - her sewing machine - and her Canon camera. She likes being crafty and enjoying life. She also firmly believes in the saying: owl you need is love. Oo-hoo.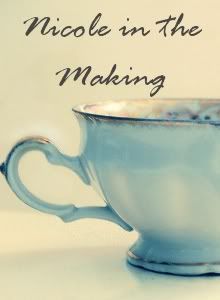 BLOG ::: FACEBOOK ::: TWITTER ::: SHOP
Hey there! I blog about living a curious life and trying new things. I also chart my successes and setbacks in my many different projects. I hope to inspire others to live a curious life too and create a little curious community of support and friendship. I blog about all kinds of things really - Basically whatever pops into my head.